Feature 1.
Freely walk and sit anywhere you want
Thanks to comfortable fitting and right-and-left separated structure, it enables you to repeat "walking" and "sitting" freely with wearing it.
​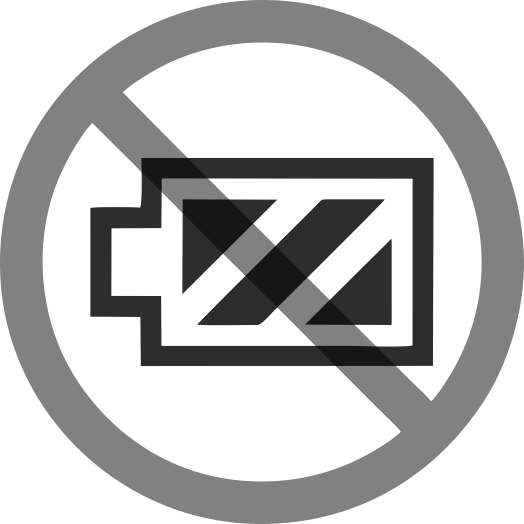 Feature2.
No power supply needed
Only a mechanical structure, without power supply or motor, makes it work. You don't have to worry about running out of battery or charging.
​
Feature 3.
Easy to wear for any height or body type
Just fasten three places on foot, shin, and thigh on each leg by yourself. Now you can start using it.
​
Modes
The product provides 3 modes to suit different levels of
ease in walking and standing position retention.
You can switch modes using the locking dials on knees.
Free mode
Easier to walk than other modes. You can bend your knees freely, and there are no restrictions on movement of your legs.This mode does not support the standing position.
Archelis mode
This mode is hybrid mode enabling both of walking and standing body support. Support your body with your knees bent slightly.
Standing mode
This mode supports the standing body. At first glance, it looks like just standing, but the user can maintain the posture without any fatigue.
Archelis has different parts structure and materials
3 types.
​You can select the type that suits your work environment and process.
mobility and
Balancing stability
wearing
ease
Price
(JPY)
Price
(JPY)
Product specifications
* This product cannot be used by people who have difficulty walking normally due to disabilities.
*Applications for this product are limited to corporations.Cannot be used by individuals.