Exoskeleton assist suit which enables long-hour standing works without stress on legs and lower back
By supporting the body in a standing position, the fatigue of the body caused by long-hour standing works is greatly reduced. By balancing and supporting your weight with your shins and thighs, your body trunk is kept stable, making you relieved from back pain
長時間立ち続ける手術による
​足腰の疲労を感じていました。
手術での長時間の立ち姿勢による腰および身体疲労を感じていたなか、改善策を模索していたところアルケリスを知り導入に至りました。

アルケリスによって手術に集中できるのはもとより、腰など身体疲労も軽減され、手術後の午後の診療も元気にできています。
アルケリス装着の有無で
​手術後の疲労感が全く違います。
使い始めは不安もありましたが、慣れたら全く問題ありませんでした。

60分を超える手術では必ずアルケリスを使っています。装着の有無で疲労感が全く違うので、今では手放せません。
周りの獣医師にもおすすめしています。
Feature 1.
Freely walk and sit anywhere you want
Thanks to comfortable fitting and right-and-left separated structure, it enables you to repeat "walking" and "sitting" freely with wearing it.
​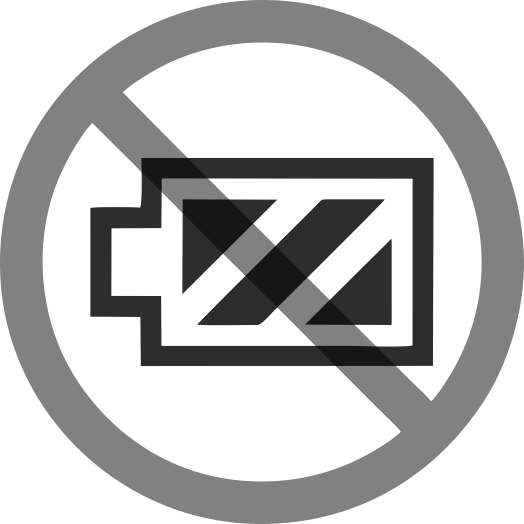 Feature2.
No power supply needed
Only a mechanical structure, without power supply or motor, makes it work. You don't have to worry about running out of battery or charging.
​
Feature 3.
Easy to wear for any height or body type
Just fasten three places on foot, shin, and thigh on each leg by yourself. Now you can start using it.
​
Product specifications
*1 Adjustable according to user's height by adjust function
​*2 For details about each mode, check the category "Modes"
世界から立ち仕事のつらさをなくす
アルケリス株式会社
本社      〒236-0002 横浜市金沢区鳥浜町14-16
Bay Side Lab 〒236-0002 横浜市金沢区鳥浜町12-4